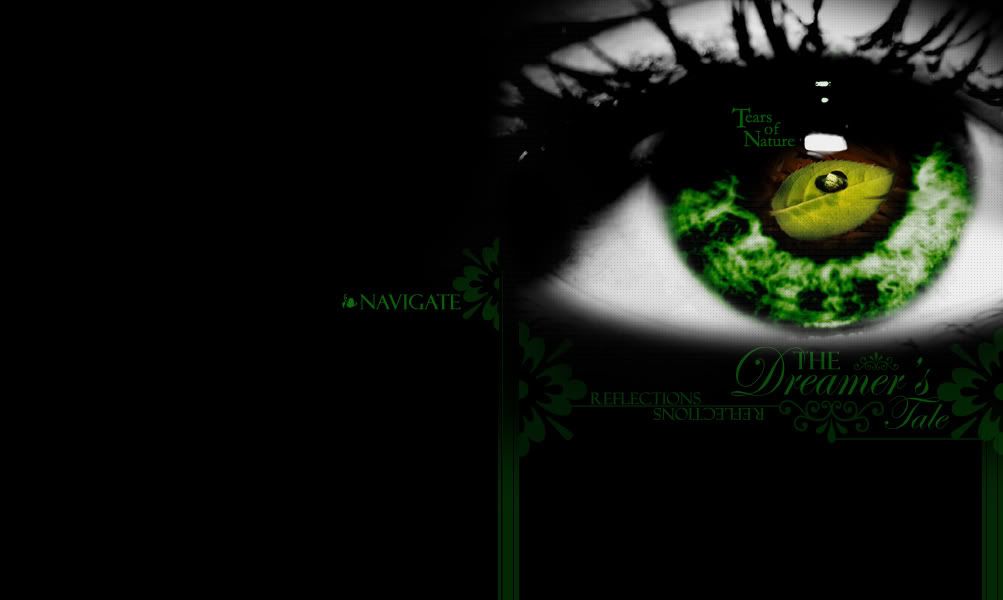 Senin, 27 Agustus 2007
Atsuka Meets Ikyoo
hi,this is the first time i write something in this blog.. i will tell you about something..
There was a girl,and the girl name was atsuka.Atsuka had falling in love with a boy named Ikyoo. Ikyoo was a friendly and nice boy.. and Ikyoo had many girl best friends... He was so charming with a dark skin,brown eye,and nice smile.He wore glasses who made him looked so smart and diligent.But something's not right.Ikyoo had friends who was Atsuka's enemy.Her name was Nonoka.Nonoka hated Atsuka,because something bad happened one year ago.Nonoka always provocate another person to hate Atsuka.

Today,Atsuka met Ikyoo at the canteen. Atsuka said "Hello" to Ikyoo.. and then Ikyoo replied "hello" too.. Atsuka was very happy because she talked with her beloved crush.. but she thinked that something had happened last saturday.. A girl said something dangerous infront of many of Ikyoo's friends.. It made Atsuka worried , what will be happen if Ikyoo knows that she loves him ?? Will Ikyoo angry to Atsuka ?? but Atsuka thinked positive.If Ikyoo hated her,why he replies Atsuka's greet ? It means that Ikyoo hadn't knew that Atsuka loves him. so Atsuka still relax..

Ok all.. thats all my write about Atsuka,and i will continue this sometimes.. thankyou...


- theredgreengirl